It's clear to us that grassroots venues are struggling and it's important that we as live events fans highlight these issues and do what we can to help. In our recent independent venue focuses, we have looked into a recent study by the Music Venue's Trust which found that gig attendances were down 16.7% from 2019 (the last year on record), with the average number of weekly events per venue also falling from 4.2 in 2019 to 3.5 in 2022.

This week we're going to focus on the legendary Night & Day cafe in Manchester, which has run into some noise difficulties in recent years.


The Night & Day Cafe is where tomorrows stars come to play and the stage where the legends of the past have graced. The likes of Alex Turner, Guy Garvey and Johnny Marr have performed at the Northern Quarter venue.
They cater for any genre of music with events ranging from international touring bands to local charity bashes. They boast a state of the art sound system along with fully qualified sound engineers, friendly staff and a vibrant atmosphere.
However, in November 2021 Manchester City Council (MCC) served Night & Day with a Noise Abatement Notice (NAN). The NAN relates to a single complainant (2 occupants) that bought a flat adjacent to the venue during covid lockdown.
They believe the source of the problem to be woefully inadequate sound insulation was installed and signed off by MCC Planning when the flats were converted from warehouse to residential. Yet again we're seeing another iconic venue at threat due to luxury flat conversions and overly relaxed planning rules.
You can help support the venue by signing the petition here.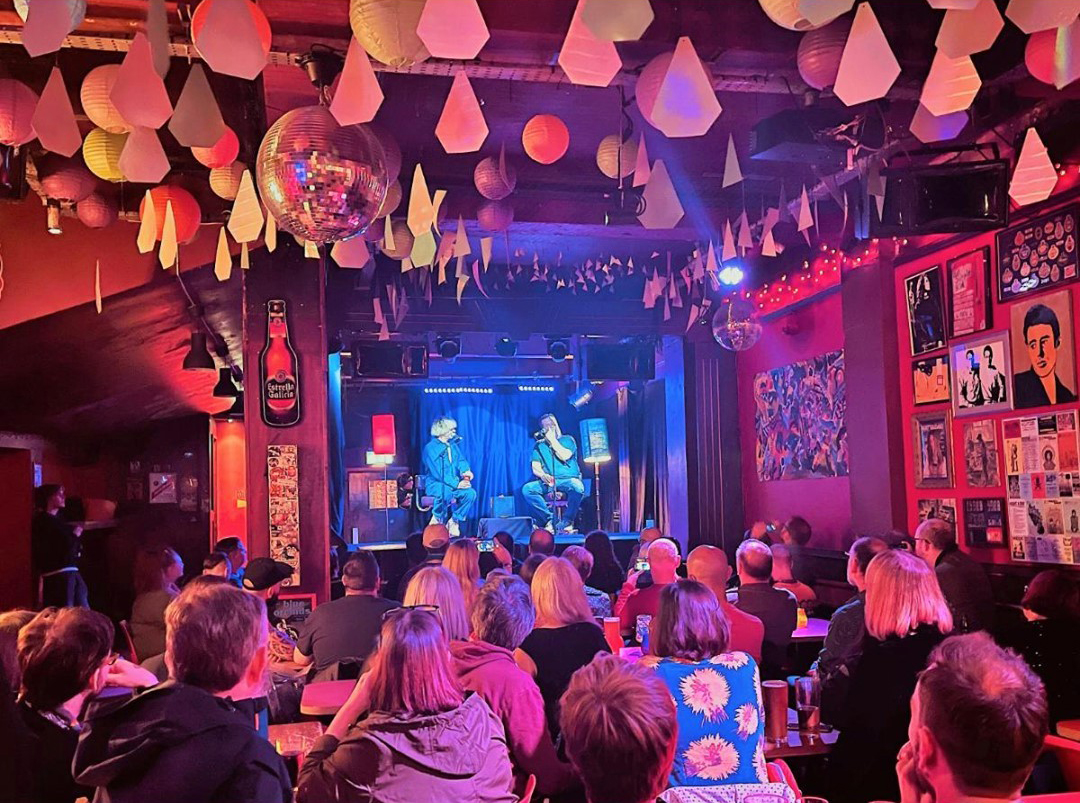 We thought we'd highlight our favourite upcoming shows at the venue. Get down to one of them and help show your support!

Madness 'Theatre Of The Absurd Presents C'Est La Vie' Album Launch Q&A – 17th November
Gustaffson – 19th January
Speedy Ortiz – 16th February
Halflives – 29th February
Master Peace – 14th March
DeWolff – 17th March

Full listings are available here